⭐️ Water Art Paint Set
Water transfer painting allows patterns and designs to be applied to any shaped objects.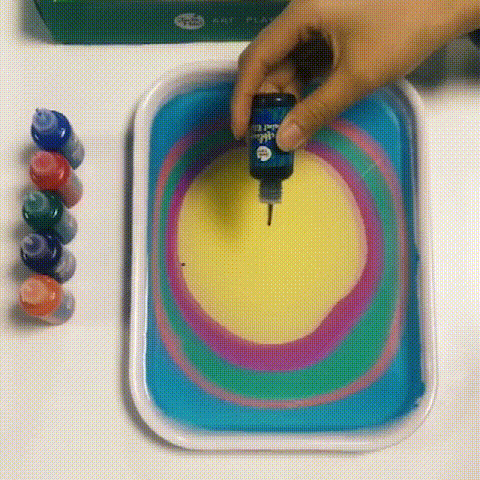 But don't let the kaleidoscopic beauty of marbleized designs fool you. While they may look hand-painted, they're actually created by liquid. Now, that's downright cool!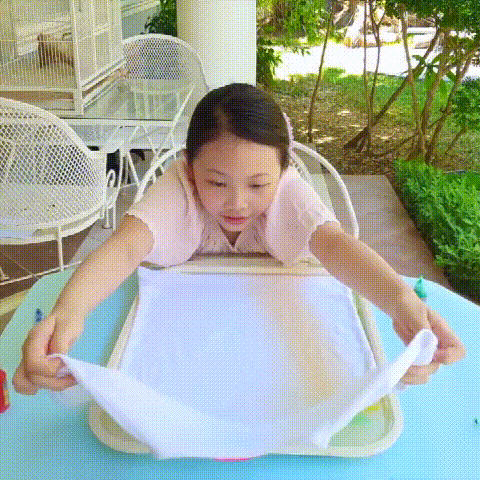 If you've heard of it and have always found it interesting but too scared to try due to the extensive supply list and unfamiliar ingredients, well, we made it easier for you to create beautiful patterns and prints with the Water Transfer Paint Set!
FEATURES:
PRINTS ON WATER – Formulated with

premium acrylic emulsion and toner

which allows it to float on the water surface, making it easier to create unique patterns with the paints and expand your creativity further.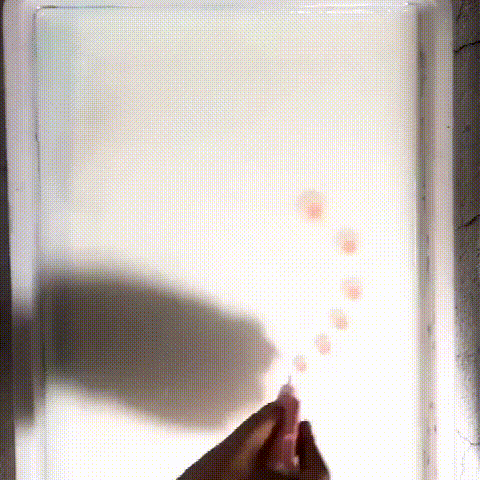 SWIRLING PATTERNS – Since paint stays afloat, you can create numerous unique and multi-colored patterns by swirling a stick around the paints to create a marble-like effect.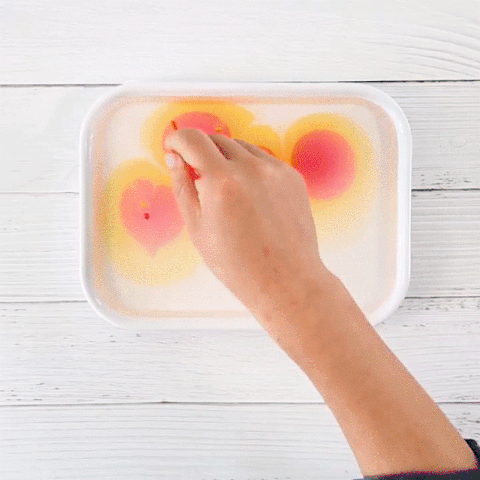 WASHABLE – Washes off easily with mild soap and water whether it's after a 15 minute activity, or all day at the school fete. Totally safe and non-toxic – doesn't irritate the skin at all!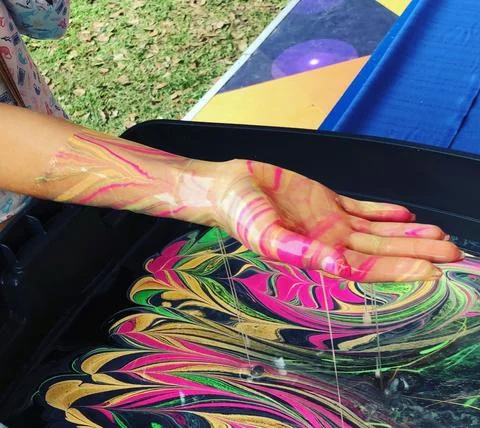 EASY PRINT CREATION – To create intricate prints, just put few drops of multi-colored paints on the water, create swirling patterns of your choice, and then dip any absorbent material to transfer the print.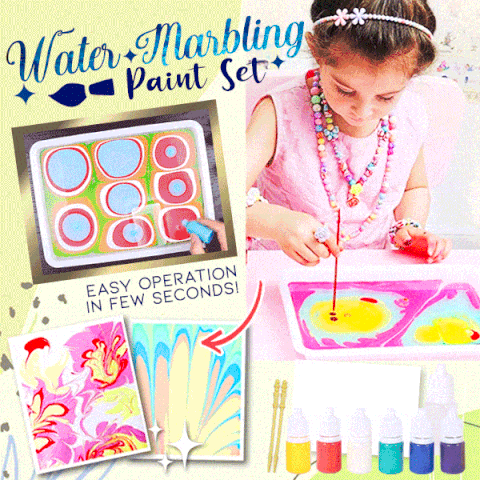 FOR ALL AGES – Whether you're a beginner, professional, adult, or a kid, you can create any pattern that you can imagine with this set.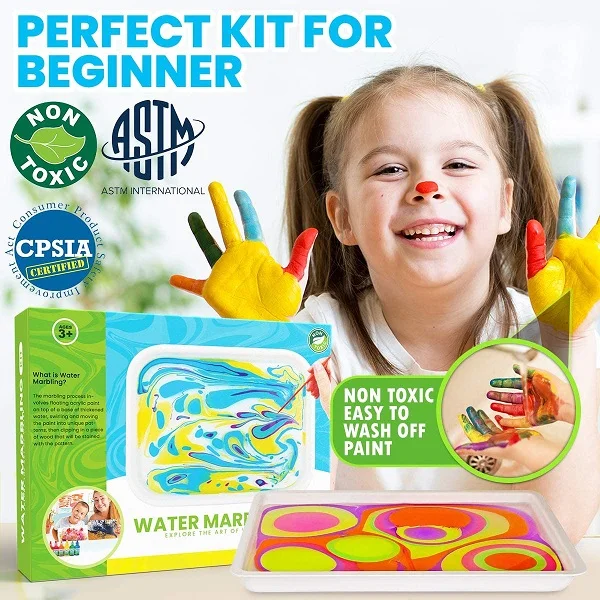 WIDE APPLICATION – Can be used on multiple surfaces and material like fabric, glass, wood board, ceramic, metal, and other water absorbing materials.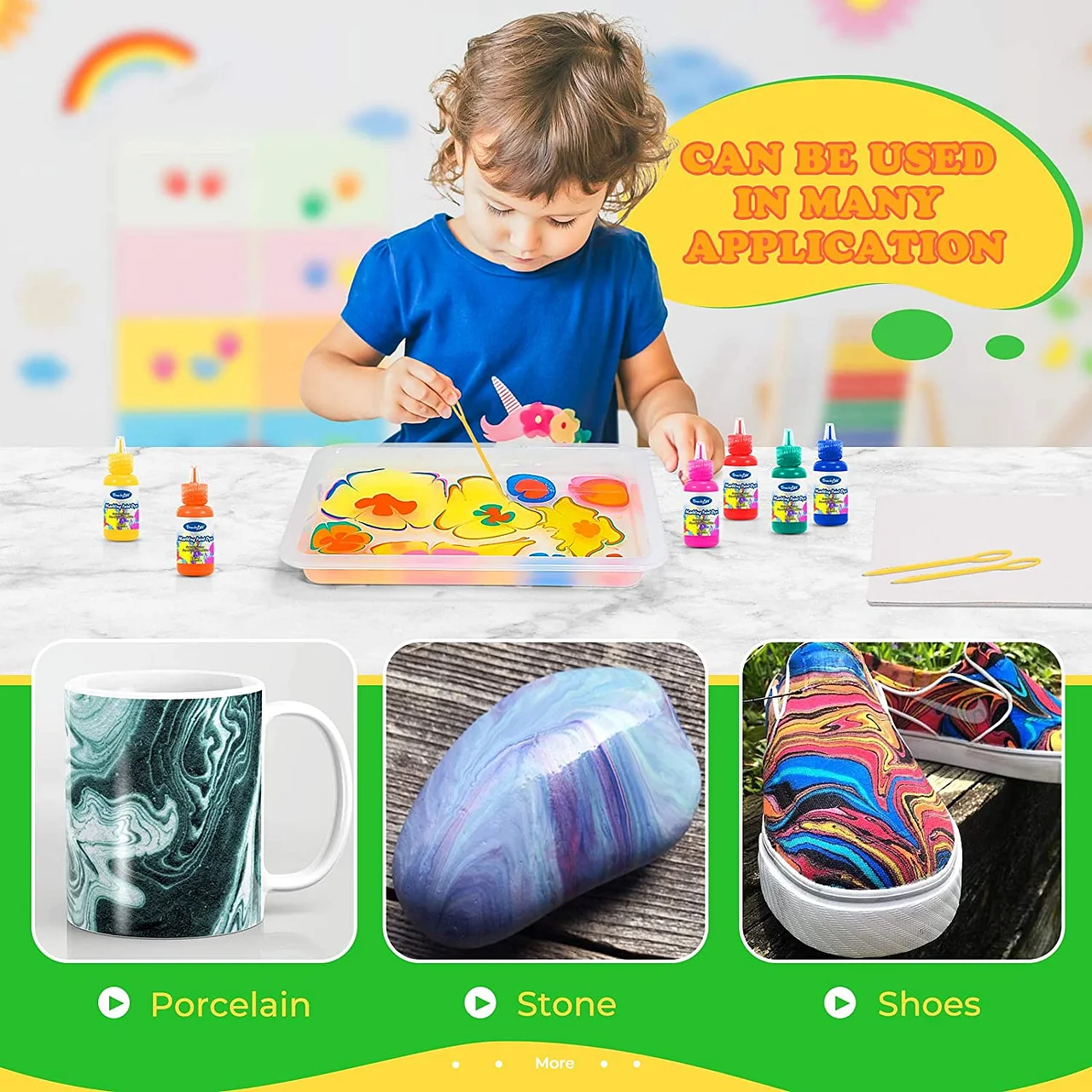 Create beautiful swirls of paint to your heart's content with the Water Transfer Paint Set! Flaunt your creative side more through your artworks!
HOW TO USE: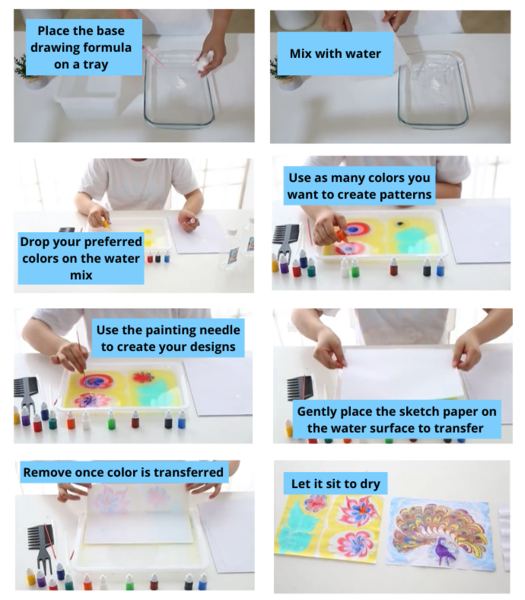 ---
SPECIFICATIONS:
Material: Acrylic Emulsion + Toner
Size: 20*14*3.8cm
Paint Bottle Content: 6ml
PACKAGE INCLUSIONS:
Get 1 set Water Transfer Paint Set includes:
6 x Paint (6ml each)
1 x Drawing Liquid (10ml)
10 x Sketch Paper
2 x Painting Needle
1 x Painting Basin
1 x User Manual