🔥NEW YEAR SALE🔥 Reusable Anti Snow Chains Of Car
Do you know the dangers of driving in winter?
Tire skidding can easily cause a car accident. EVERYTHING FOR YOUR SAFETY!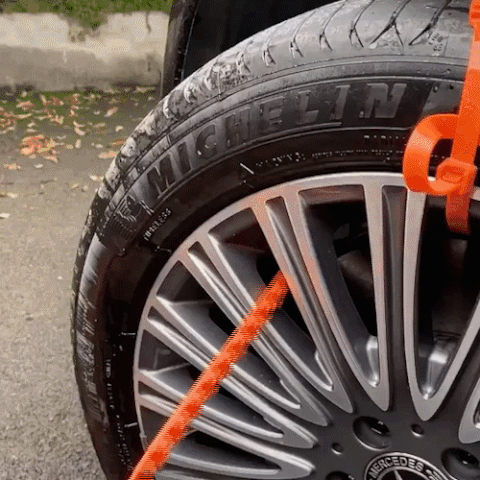 FEATURE
Ultra lightweight anti skid tire chain set is designed with anti-skid/anti-slide traction to get out of a stuck position in emergency situations.
Save Your Time To Install
Installed in accordance with anti-slip requirement, no need to take down tires, no need to move the vehicle, fast installation and removal in minutes.
Easy to install without using of lifting jack.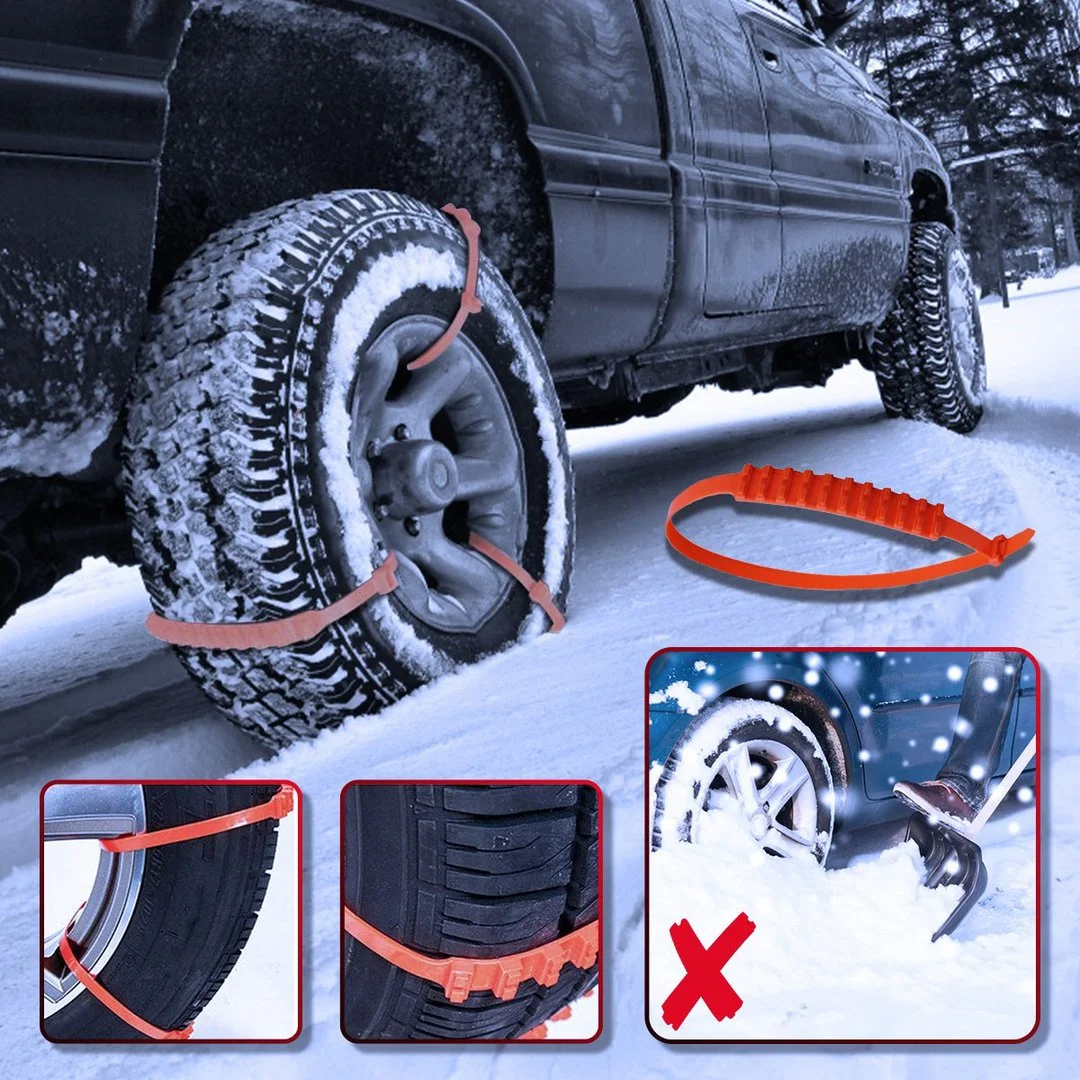 The car tire anti-skid chains are compatible with universal vehicles, cars and SUV.
To solve the problem of car skidding, help to settle your auto car is struck on the road in a snowy or rainy day.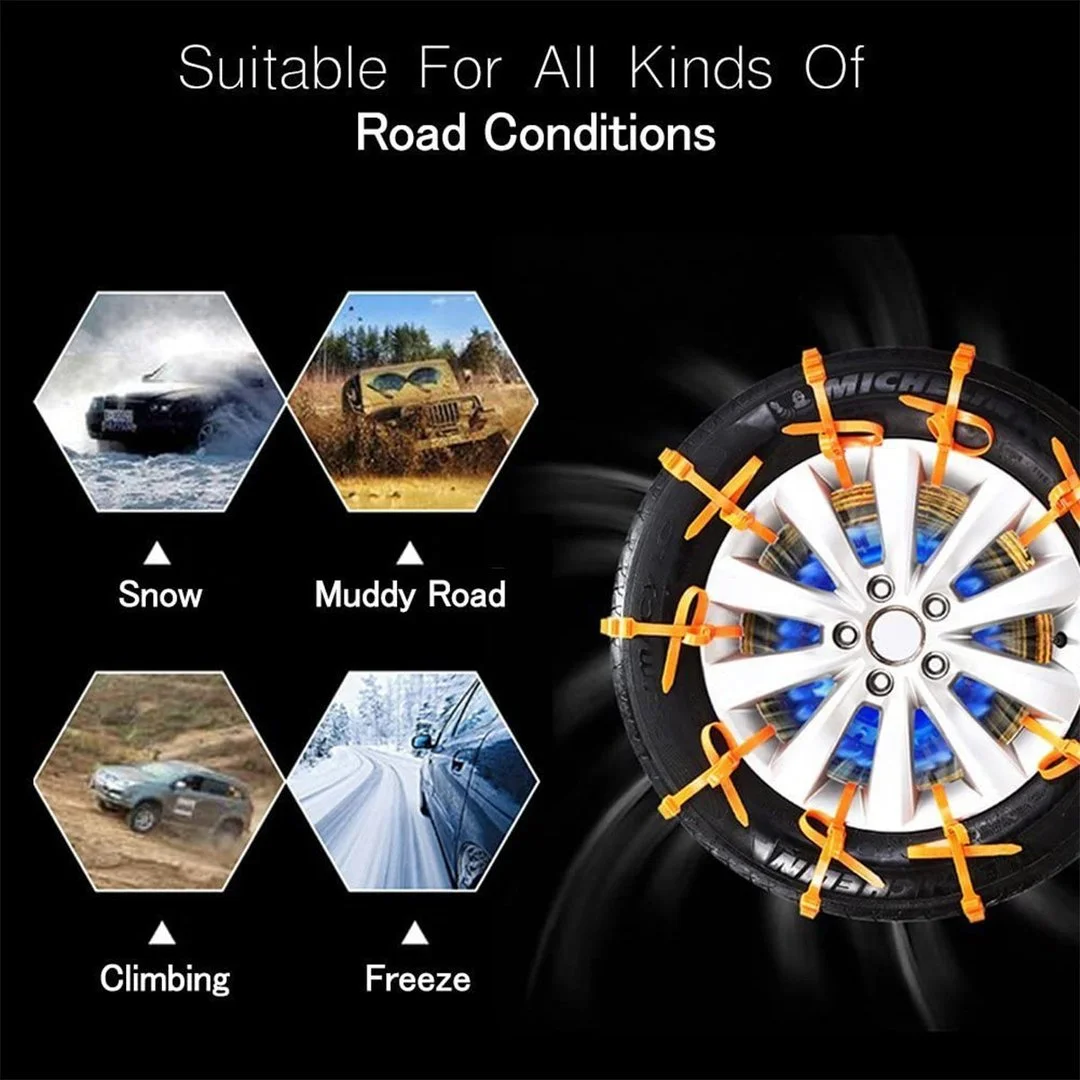 Using reinforced and toughened nylon material, good anti-skid performance, wear resistance, softening point high, shock absorption and silence.
Two side by side thickened tendons strengthened the tire grip capacity making your car driving more smoothly in a much lower noise.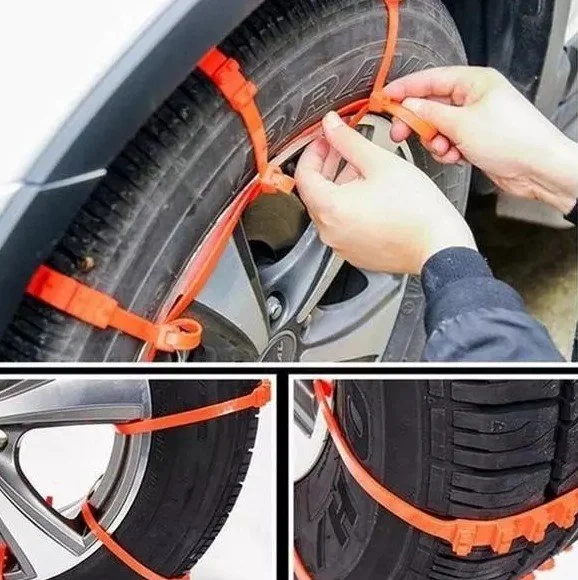 SPECIFICATION
PACKAGE INCLUDE
10PCS/Set * Reusable Anti Snow Chains Of Car
GET YOURS NOW!