LABOR-SAVING ARM
With a lifting capacity of up to 330 lb / 120 kg, the range of applications is virtually unlimited.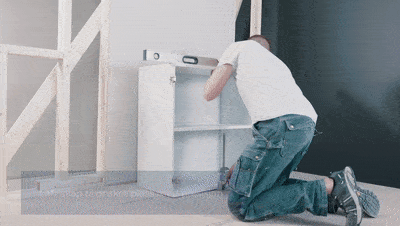 Labor-Saving Arm is a new product, giving craftsmen of most trades a helping hand. A miniature jack for holding, supporting, squeezing and adjusting a wide variety of items. Well-suited for the installation of doors, windows, storage systems, cold storage counters, ventilation systems and probably lots of other stuff.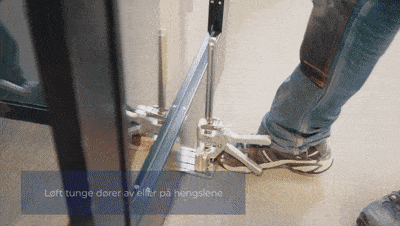 One can do two men's job.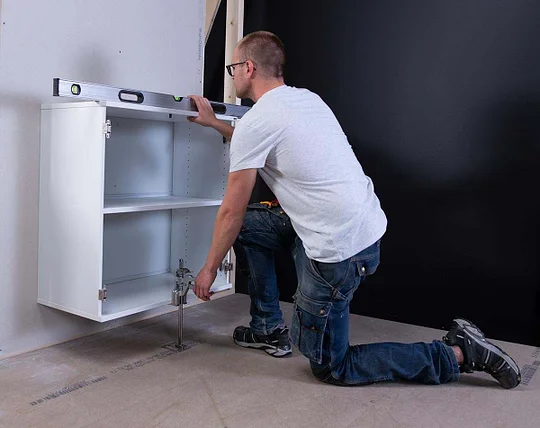 Labor-Saving Arm be able to help with the installation of base cabinets, without a support strip.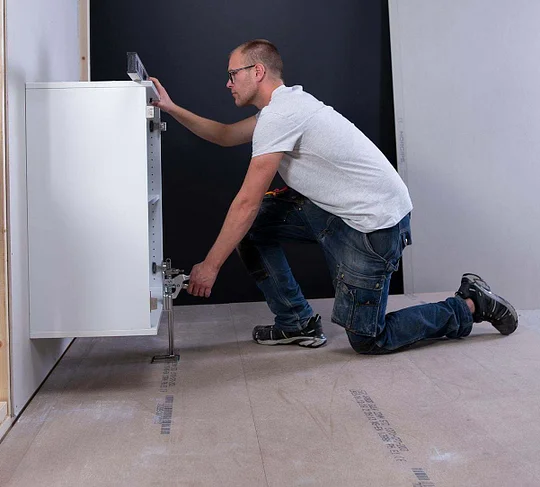 PRODUCT FEATURES
Lift, press, tighten with precision and control
Impressive capacity for a compact hand tool
Inspires creativity, secures quality and safety
Increases productivity, saves time and money
Sturdy and durable construction
Components of highest quality
SPECIFICATIONS
Hardened stainless steel / aluminum
Capacity: up to 120 kg = 330 lb
Operation range (mm): 6-215
Standard base (mm): 5 x 105 x 87
Optional base (mm): 3 x 77 x 62
Mounting holes for safe operations
Weight: 1,4 kg = 3,0 lb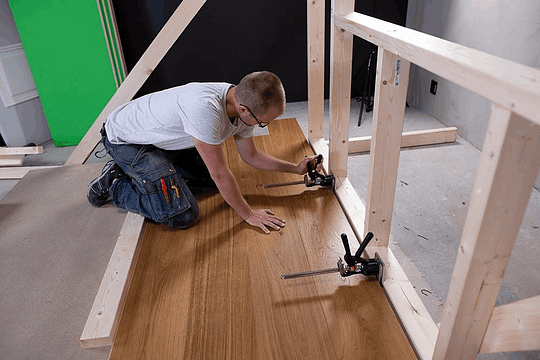 PACKAGE INCLUDES
1 / 2 / 4 x Labor-Saving Arms
GET YOURS NOW!